You're in Finland now!
My first experience of being in Finland was late at night, driving through dense forests along wide-open roads. That night, on the journey from Tampere to Jyväskylä, we took a few breaks in lay-bys to look up at the clear night sky. There, looking up, we saw more stars than I had ever before. That was the moment I knew, I was far from cities bathed in orange light.
I'm also at my most relaxed around water. What with Finland being the land of a thousand lakes, I was certainly not at a loss in searching for somewhere to find peace and decompress.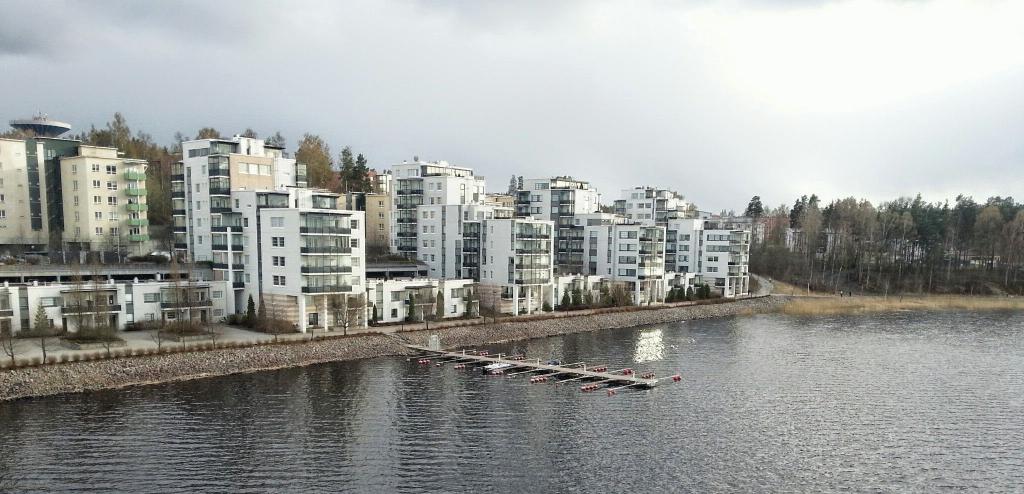 A long way from home.
It truly was like a different world compared to my life so far in England. Regardless of the challenges, the benefits of life in Finland far outweigh them. If the fresh produce and air quality aren't enough, the natural beauty which is not restricted to parks but preserved in the cities from the center to the city limits should sway you.
Interaction with Finns may seem abrupt and impolite to the inexperienced but, almost always, is far from the case.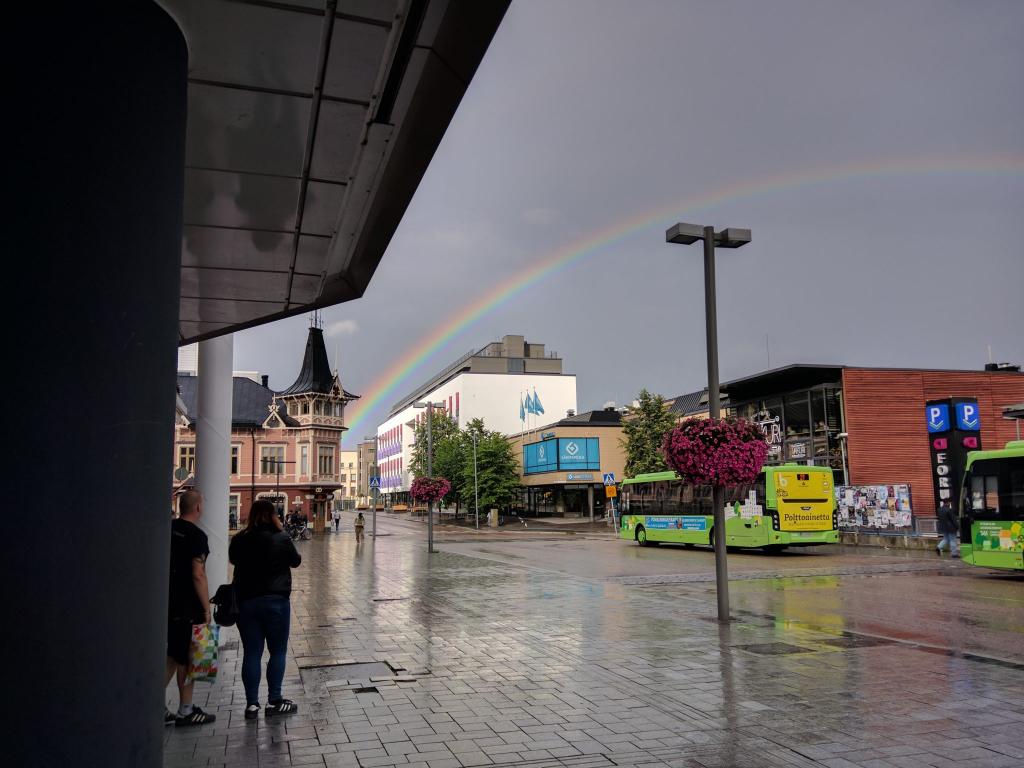 How do I Finnish?
The language has been a huge challenge for me. Not that it's illogical but the mathematics of building sentences has been a stumbling block of mine. My best advice is it's more important to be present than correct. When I joined in the conversation, I realized that my effort was genuinely appreciated regardless of how perfect my grammar was.
If you find yourself wanting to study up a little before your visit, Finland's national public broadcasting company YLE has videos to help with you with the basics: https://yle.fi/aihe/oppiminen/suomen-kielen-alkeet
You can also request more specialized training from MEDI Connection, who provide Medical Finnish language courses to YKI 4 level. This complies with the requirements of Valvira (speaking, listening, reading, and writing) for working in the Finnish healthcare system.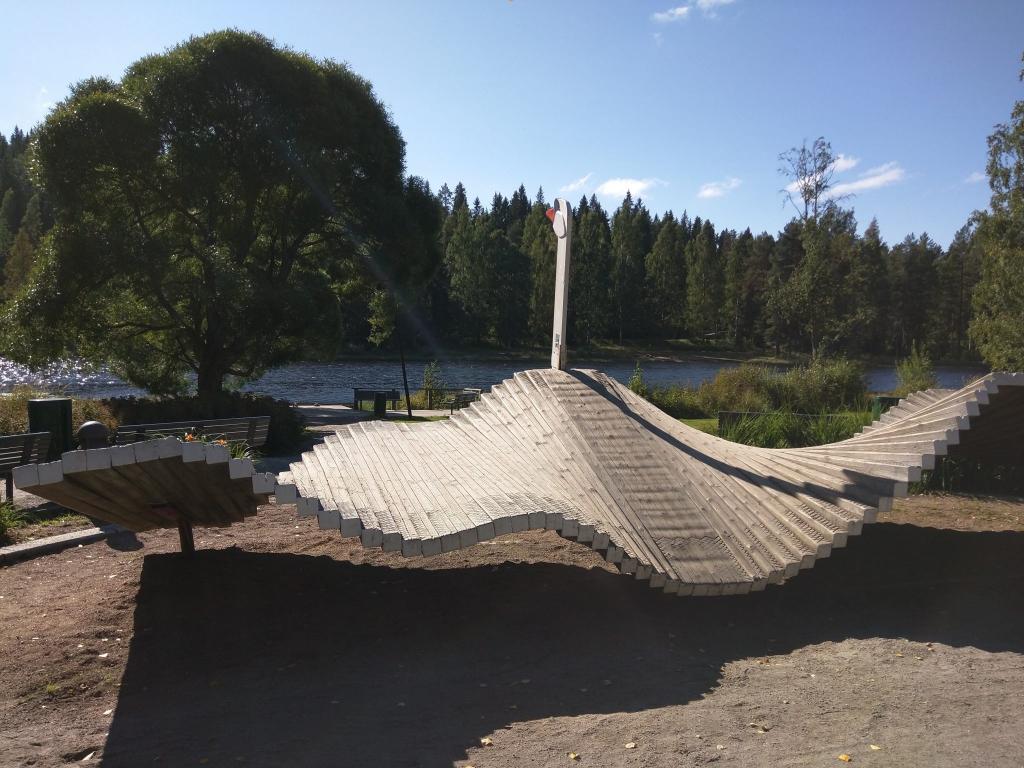 Be sure to check out our other articles on Finland and Lifestyle.
You may find these articles interesting:
Greeting a Finn: saying hello in Finnish
Water in Finland purest in the world
Finnish Sauna – the history and health benefits
The writer of the blog post:
Ross Uren