Contents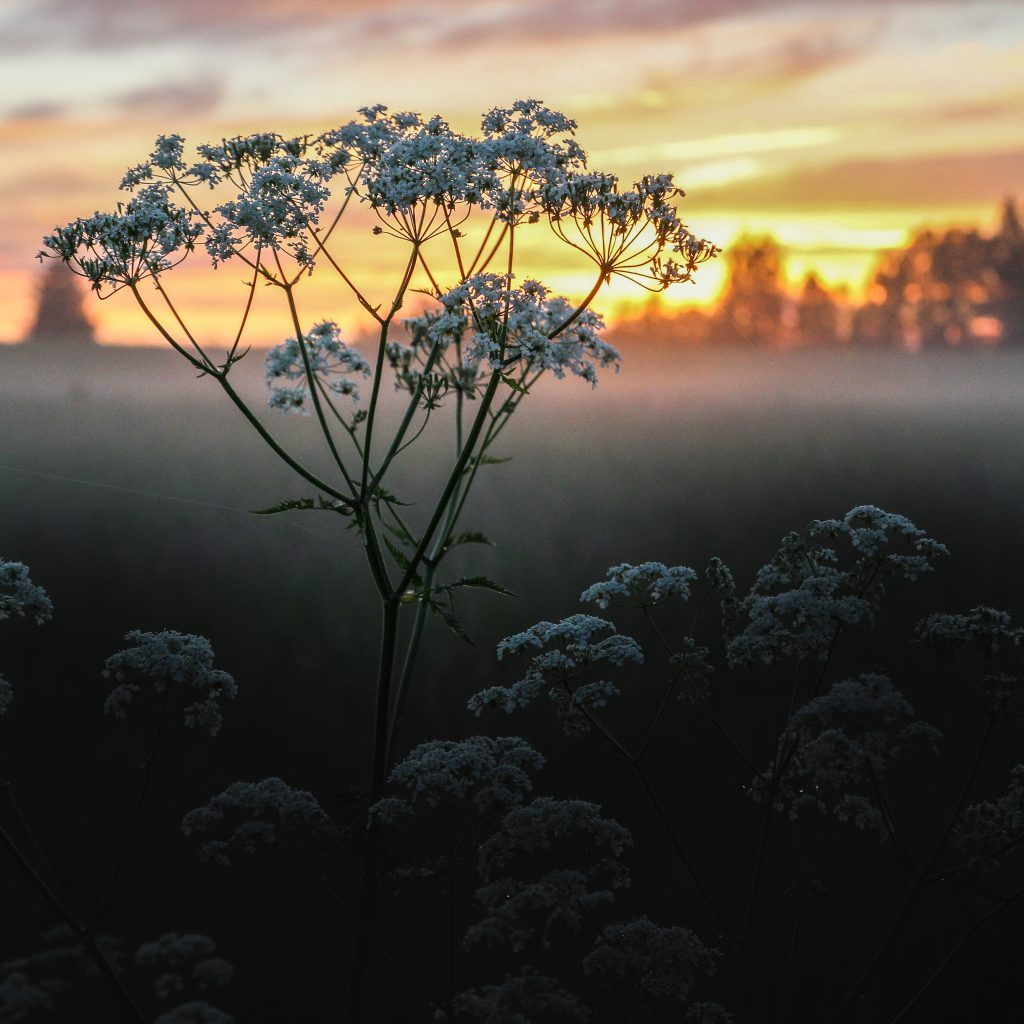 The Midsummer party "Juhannus" is the festive celebration of the night when the sun does not set at all, and again the days begin to become shorter. Finnish people gather together with their family and friends for the long weekend, to relax, for example at their summer cottages in the countryside within their beautiful natural surroundings.
While in the past, Finland would "shut down" over Juhannus, grocery stores can now decide their own opening hours nowadays. Many have chosen to stay open over the Midsummer holiday, albeit often with shorter opening hours than usual. That said, museums, the post office/service, and banks will be closed for at least Midsummer's Eve. The roads will likely be busier than usual, and public transport will be on an alternate schedule, so be sure to check your preferred journey planner before setting out.
What to do at Juhannus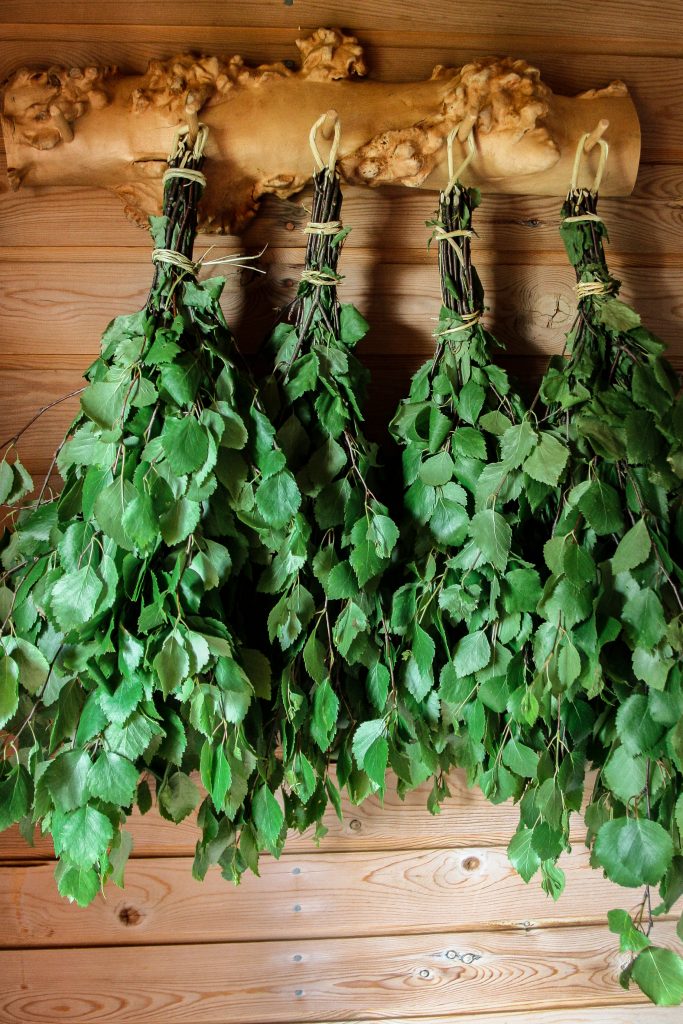 Traditional games include Mölkky and tikanheitto (darts). Mölkky is somewhat like bowling but is quite distinct in that you are often aiming for just one of the pins at a time; also, you aren't bowling a ball but tossing the Mölkky or throwing skittle. In many small dance pavilions in the countryside, you can participate in Midsummer dances while listening to bands playing traditional tango or Humppa, which is native to Finland as is like a fast Foxtrot.
Midsummer sauna is a mainstay, and it would be almost illogical not to participate! Just be sure not to overheat by taking a regular break to cool off in the lake.
Pictured on the left are sauna vihdat or vastat (if you're in eastern Finland), typically made from birch twigs. These sauna whisks are used to promote blood flow by "massaging" commonly on the back but don't forget to wet them first. This also adds an aromatic effect to the sauna, enhancing relaxation.
Juhannuskokot (Midsummer bonfires) are still very prevalent, with many organized across Finland during Midsummer. The locations of which are easily found from the visit websites for each city.
Juhannustaiat (Midsummer magic) is another tradition that, while not as popular as it once was, still lives on to this day. In hopes of future love to blossom or to tend and allow a relationship to keep growing, flowers are collected and place underneath a partner's pillow. Seven are commonly collected for this and sometimes arranged into a wreath. Furthermore, it is believed that those flowers should be gathered from seven separate meadows. This is to evoke dreams of your future love and its prosperity.
What to eat at Juhannus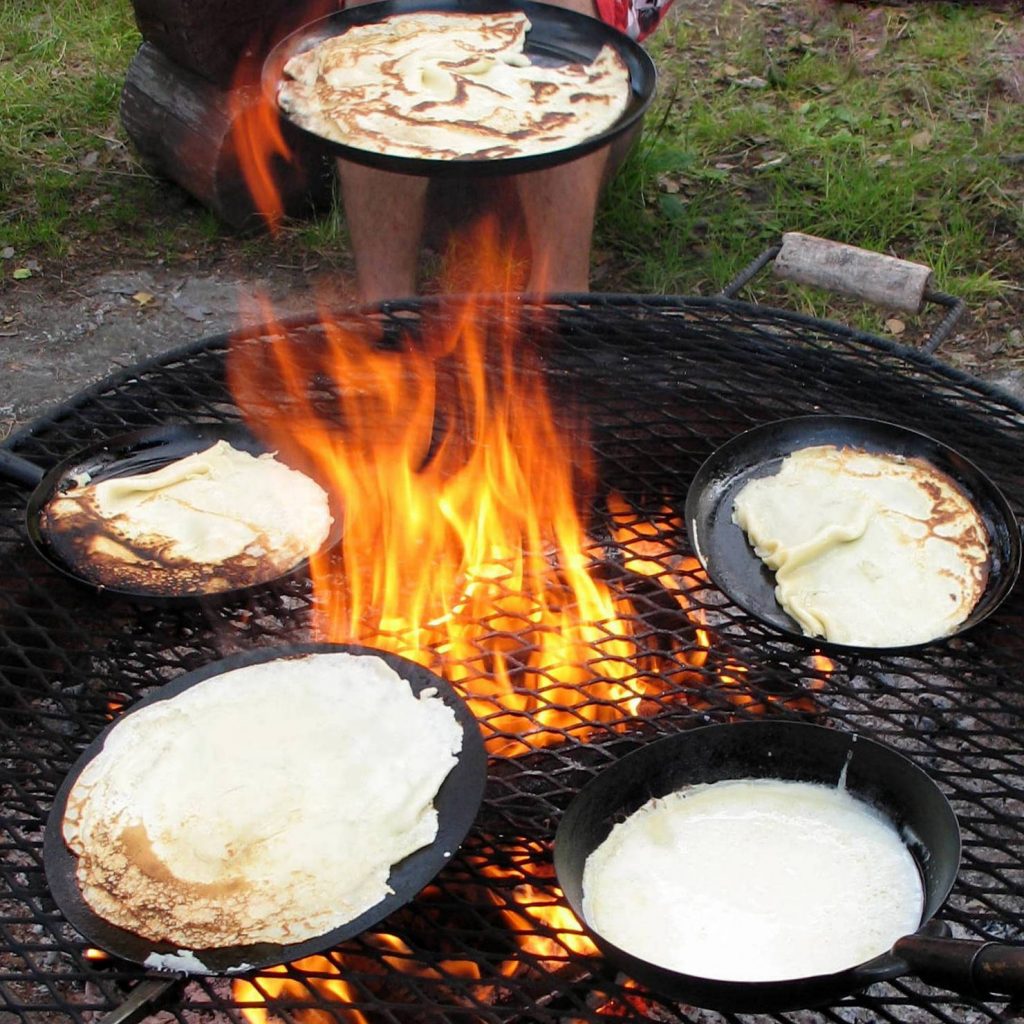 Traditional foods commonly eaten during the Midsummer celebrations include freshly halved new potatoes, sausages, and fish.
Those sausages and fish will either be grilled (likely) or smoked (such as Salmon), with some fish being caught at a nearby lake like Muikku (vendace/European cisco).
Traditional Finnish dessert at Juhannus is lätty; a Finnish pancake served with freshly picked strawberries and whipped cream.
How about the cities then?
If you wish to walk in the empty streets with not one other person around (perhaps an exaggeration but certainly more quiet than usual), this the time to visit a city. Although, and it could surprise many tourists that most of the retail stores are closed.
As part of a newly developing trend, midsummer festivals are taking place in some cities where you can listen to more modern-day music.
We are here to provide a stress-free medical travel experience. To learn more about how we can help you on your patient path, please click here.
Be sure to check out our other articles on Finland and Lifestyle.
You may find these articles interesting:
Healthcare in Finland remains world-class in 2018
Happy Finland keeps its smile in 2019
Finnish Sauna – the history and health benefits
The writers of the article:
Ross Uren & Jenna Luoma
References:
Midsummer reminder: Finland's summer shutdown coming this weekend | Yle Uutiset | yle.fi
Rules – Mölkky
Modern Midsummer Eve – Opiskelijan Tampere ry
How to use a sauna whisk. Everything you need to know about sauna whisks – ExpertSauna.com
Featured image photo was taken by Liisa Mäkinen.
All other photos used taken by Roine Piirainen.